Maggie Davis
eSomethin Staff
Fans of the Marvel Cinematic Universe get their world turned upside down with the newest installment into the Marvel franchise, Doctor Strange. Admittedly, I was hesitant about going to see this movie branch of the Marvel origin stories. From the comics I had read, Dr. Stephen Strange is like that weird uncle that shows up to the family reunion every once in a while to make sure nobody is dead yet. Also, there had been a couple of origin films where the plot simply drags, but I have to say that I was pleasantly surprised with the final product. The film is now playing in theaters.
Dr. Stephen Strange (played by Benedict Cumberbatch) is a renowned neurosurgeon, working in a New York hospital. A know-it-all with an ego, Strange is rude and finds himself to be above many of his peers. However, after a horrific car accident, he is left on his own and struggling after severe nerve and ligament damage to his greatest tools – his hands. In a last ditch attempt to return to the life he longs for, he follows the story of a paralyzed man who learned to walk again all the way to Nepal. There, he is welcomed into the fold of a mystic organization, hidden away from the unknowing public. Power doesn't come without a price, and Steven Strange is pulled into a war to protect the well-being of not only the planet, but reality as he knows it.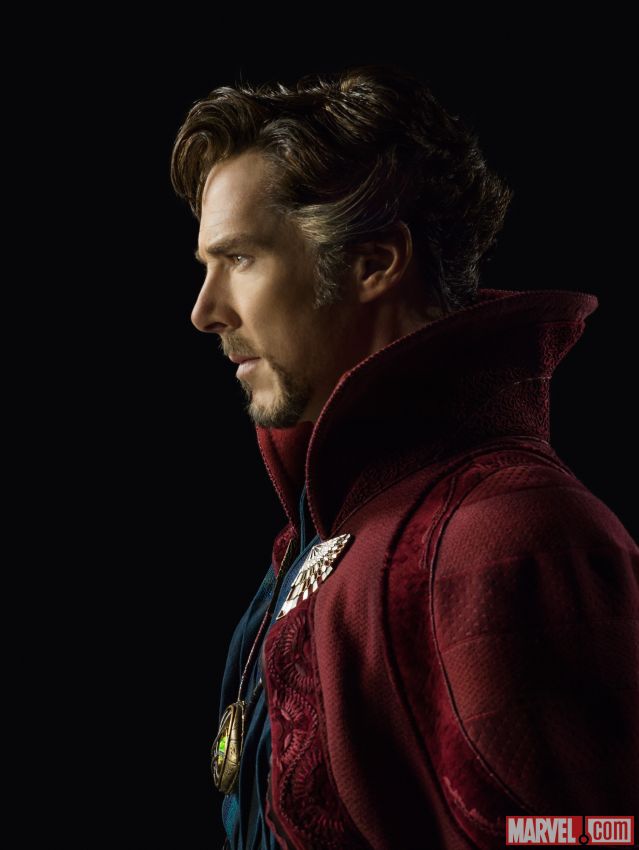 I was super skeptic of another origin story after the 2015 flop of Fantastic Four, which was more or less just an hour and forty-five minutes of your life you will never ever get back. That movie fell apart midway, and some other origin films, like Ant-Man were funny and okay, but just didn't feel like there was enough there.
I have to say, the special effects are awesome. Watching New York, London, and Hong Kong get flipped over, inside out, rewound, and split apart is some crazy stuff. The sorcerers can seemingly run around the globe endlessly through rifts in space. Items themselves are imbued with magical energy to support their chosen wielders, such as Strange's Cloak of Levitation – which acts as a character all by itself, reminiscent of Aladdin's magic carpet from the 1992 animated film.
There's enough light-hearted comedy and banter between the characters to give the audience a good laugh ("…That's the wifi password. We aren't savages." -Mordo.), but doesn't wholly distract from a deeper meaning.
Overall, Doctor Strange is a pretty cool addition to the Marvel line up. After not only one, but two end credit scenes, it looks like the mystic Doctor will be joining up with the god of thunder in Thor: Ragnarok (Fall 2017), and may even be assembling with Earth's mightiest heroes in 'The Avengers: Infinity War' (Spring 2018). He may be even getting a second movie out of it. Stay in your seats till the end of the credits to get a glimpse, it's the first rule of a Marvel movie.
Other reviews by eSomethin:
[posts template="templates/list-loop.php" posts_per_page="10″ tax_term="592″ tax_operator="0″ order="desc" orderby="modified"]